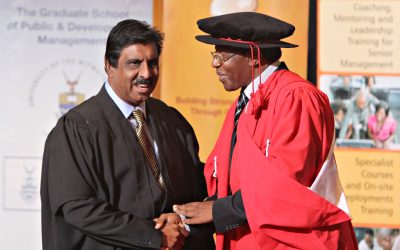 The South African Legislative Sector (SALS) will launch the South African Parliamentary Institute (SAPI) on 9 December 2021. The Institute is a project of SALS under the stewardship of the Speakers' Forum. Amongst those who will attend the launch will be the Members...
Visit Legislature Websites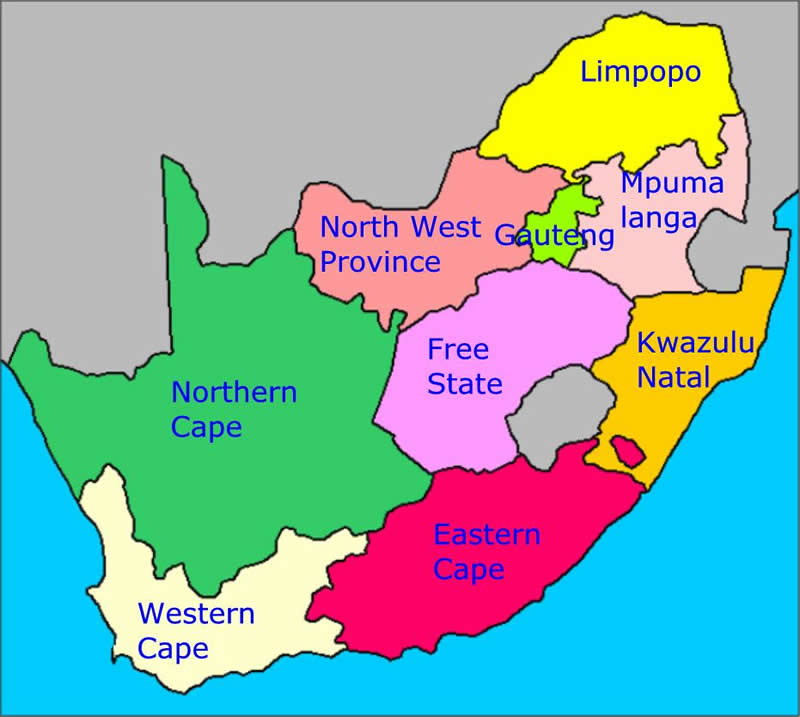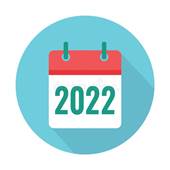 Sector Programme Q1 of 2022
Key events for Quarter 1 of 2022:
Jan 2022 – SALSA worksession
Jan 2022 – CPA secretariat handover meeting
10 Feb 2022 – State of the Nation Address, RSA Parliament
23 Feb 2022 – National Budget Speech, RSA Parliament
Feb – March 2022 – State of the Province Addresses
March – SALSA meeting Q1
March – Speakers' Forum meeting Q1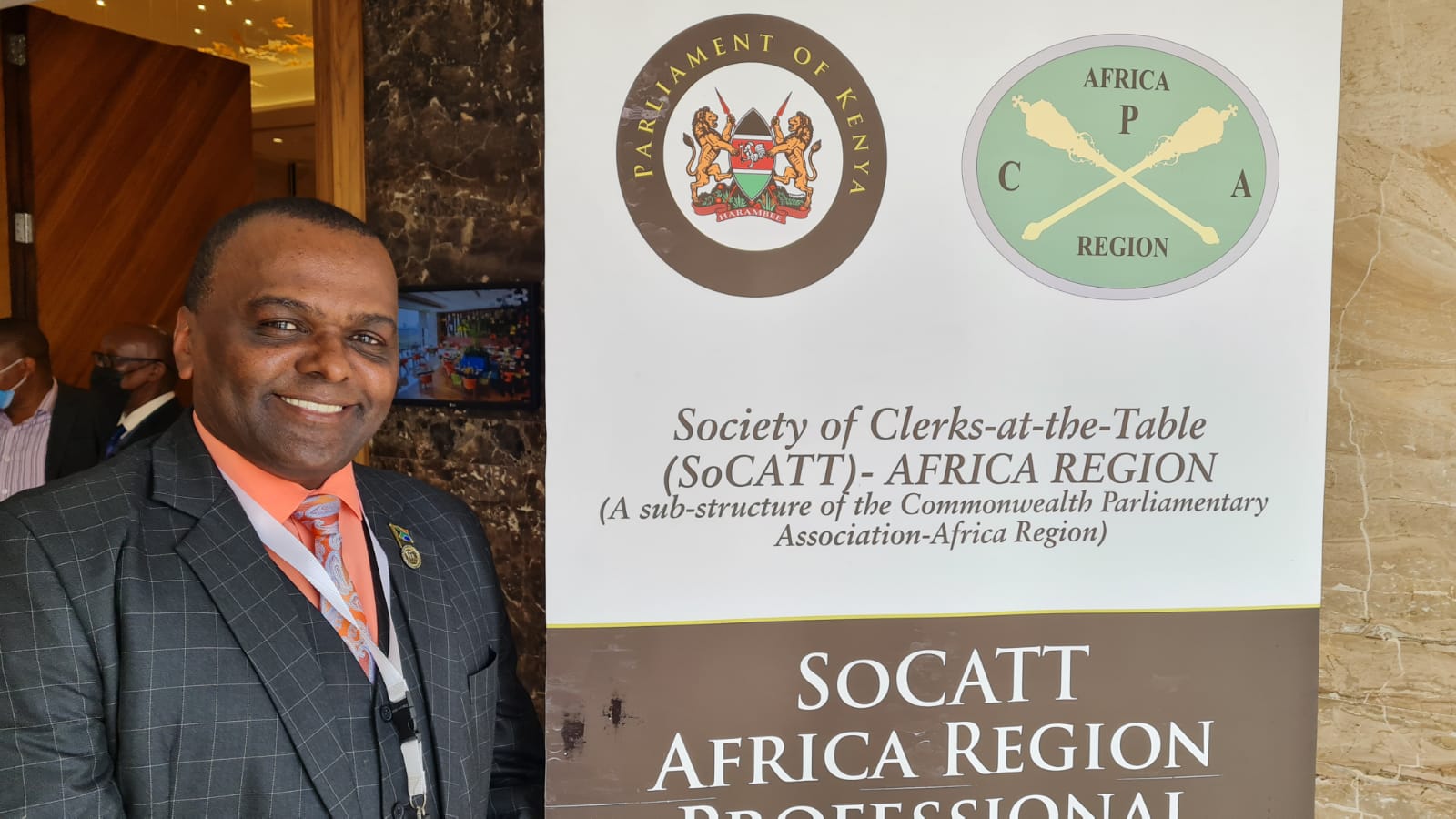 SA Legislatures represented on newly elected SoCATT Africa Region Steering Committee
Mr Romeo Adams, Secretary to the Western Cape Provincial Parliament, and Adv Joseph Machaka, Secretary to the Free State Provincial Legislature, have been elected to serve on the Steercom of the Society of Clerks for the Africa Region until 2024.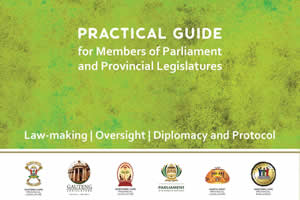 Find the key Resources developed through the SA Legislature collaboration here
Easily access the key guidelines, frameworks and other resources developed through the SA Legislature collaboration to guide Legislative work.

Speakers' Forum meeting to focus on key issues for Legislative Sector
The next quarterly meeting of the Speakers' Forum SA will take place on 9 December in Cape Town, RSA. The focus will be on matters related to the SA Parliamentary Institute, harmonisation and policy alignment of legislatures as well as the role of the Sector in International relations following the recent sector participation in various international platforms.